I am so excited to have got my blog going been trying to do this for awhile, just never got the nerve........Here I am in the world of blogging. As you can see this is still a work in progress so please please bare with me and if you have any comments or question please let me know :)
Ok here are 2 scrapbook pages I the first is a 8x8 with TAC paper A Little Whimsy, Winterberry and DCWV.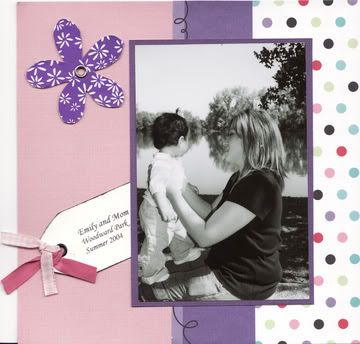 This one is a 6x6 scrapbook page with my favorite Fly With It Collection, Catelynne and also DCWV.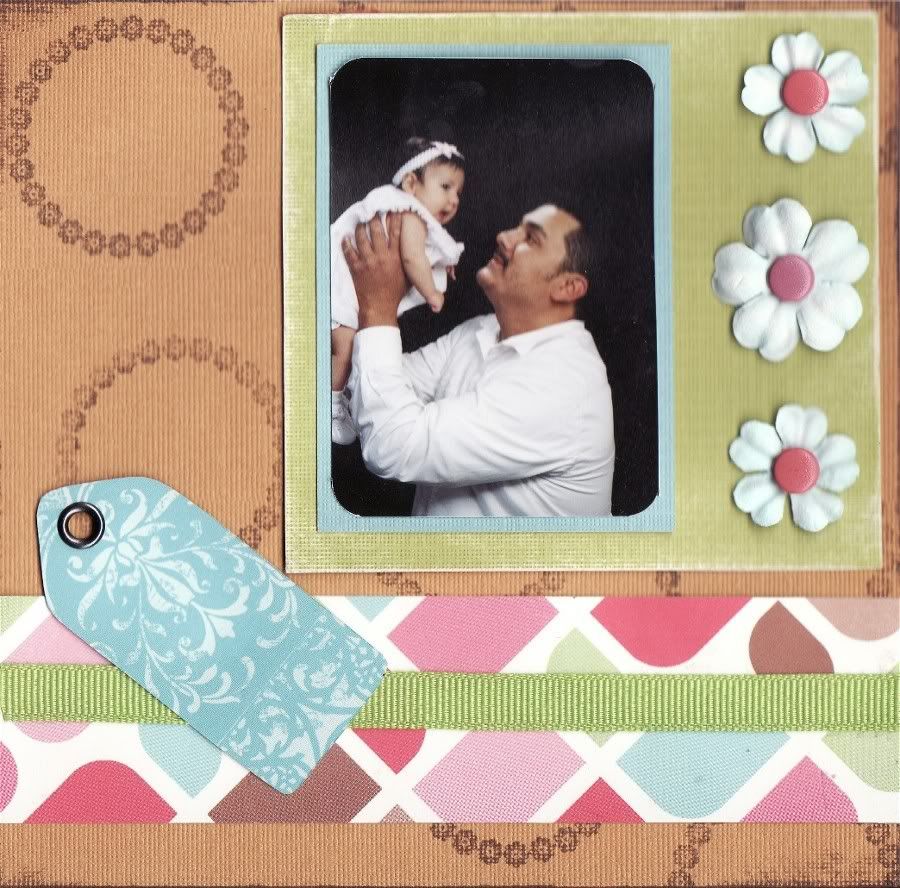 I have to show you this card I recently made for a friend although it's not TAC I wanted to show my new readers something to look at :). Enjoy and have a great day.....